> Hi, I'm a freelance creative

> graphic designer

> typographer
Gudden Moien*, my name is Laurence Dostert. I am a graphic designer & typographer from Mersch, Luxembourg.
With over 15 years of experience I have a pretty wide background in designing your On- and Offline visuals.
*Luxembourgish for "Good morning" and yes we use it all day long to say hello, you can call us barbarians 🙂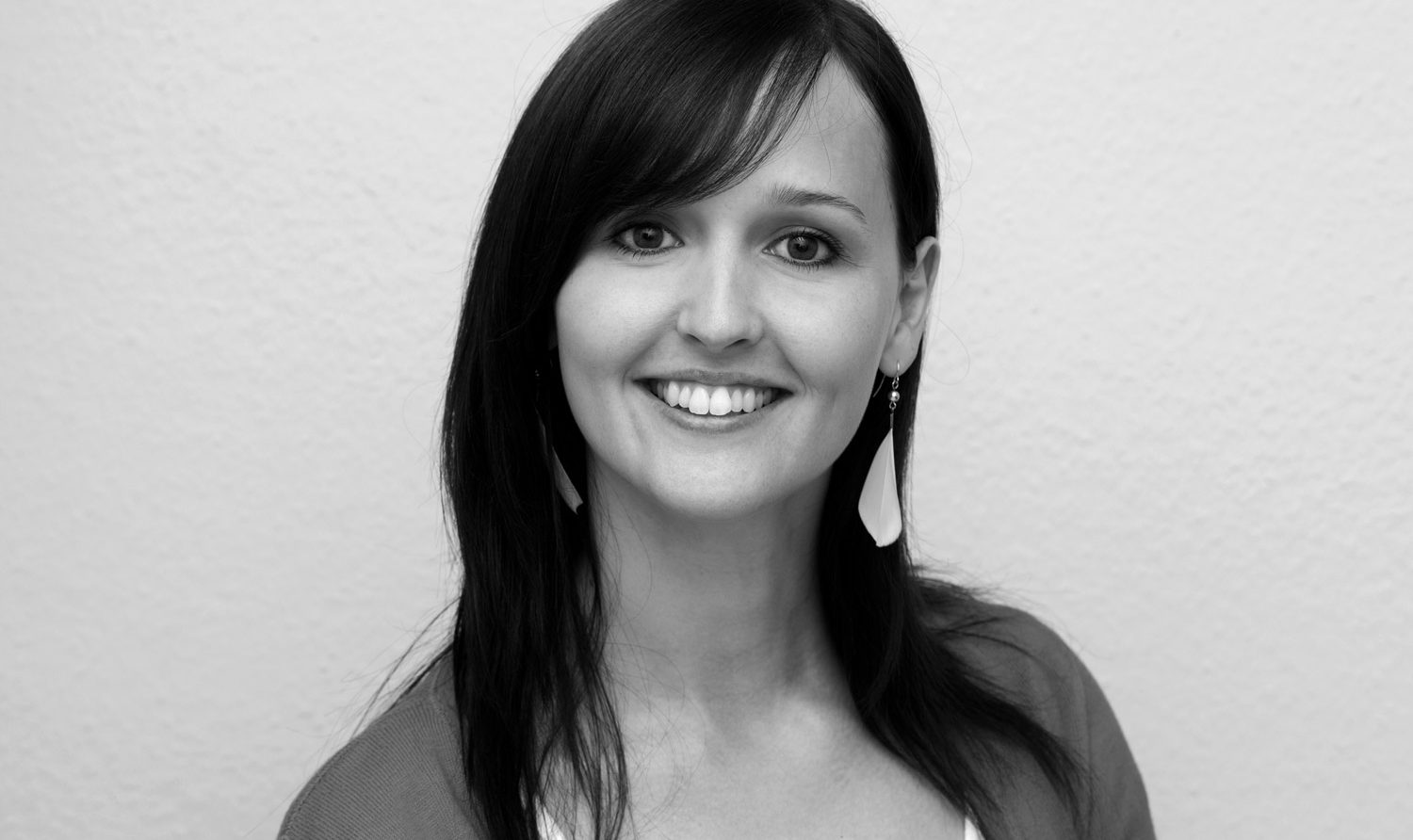 Let's get personal
Long version short: I started my professional journey back in 2000 with an apprenticeship as a typographer. From when I first walked into the print shop I knew it was what I was going to do. Since then I worked in small luxembourgish agencies where I experienced the whole chain, from ideation to delivery. In January 2017 I finally realised my dream to work from home as a freelance senior graphic designer.
I love creating the tangible, facilitate and embellish your visual communication on paper or screen. I work mostly with small and medium-sized businesses providing a wide range of services including branding, print & web design, corporate design, editorial design and media planning.
Want to work together? I'd love to hear from you.
studio address
72, rue d'Arlon
7513 Mersch
Luxembourg